Supporting social projects in Peru
Economically, Peru is currently one of the most stable countries in Latin America and the standard of living has improved for many people. However, it's still a developing country with a lot of poverty and lack of education in the Andean and Amazon regions but also in the slums of Lima and other bigger cities. 
There have been collaborations between Peruvian and foreign NGO's for decades and as lawyers, we are here to help you to set up your NGO in Peru. 
In our country, you have two (2) kind of NGO's :
1) a foundation
2) an association (or "asociación civil" in Spanish) which is the most frequently kind of NGO found in Peru. 
Tax benefits for NGO's in Peru / Donations in Peru and abroad
Understanding everything about taxes and making sure that you don't pay more than you have to is almost impossible as a busy individual. We understand that you'd rather spend your time raising donations and work towards your aim to be successful with your project and improve the life of the people in your chosen community. Let us give you all the tips and tricks in saving what you can with your NGO and invest these savings for further development. Make sure it's a win!
Registry and benefits of NGO's in Peru
We have years of experience in registering NGO's and will make sure that all your legal documents are impeccable so that you can start making a change now.
Our legal support includes all everything you need to successfully register and run your NGO in Peru. 
We will create and register your NGO at the notary with all the necessary paperwork, make sure that you can enjoy all tax benefits which the Peruvian government offers for social project and can help you to set up agreements with other institutions inside or outside Peru, both in Spanish and English. 
For us, it's always a pleasure to visit a social project which came into being with our legal help. We're looking forward to working with you and making Peru an even better place for everyone.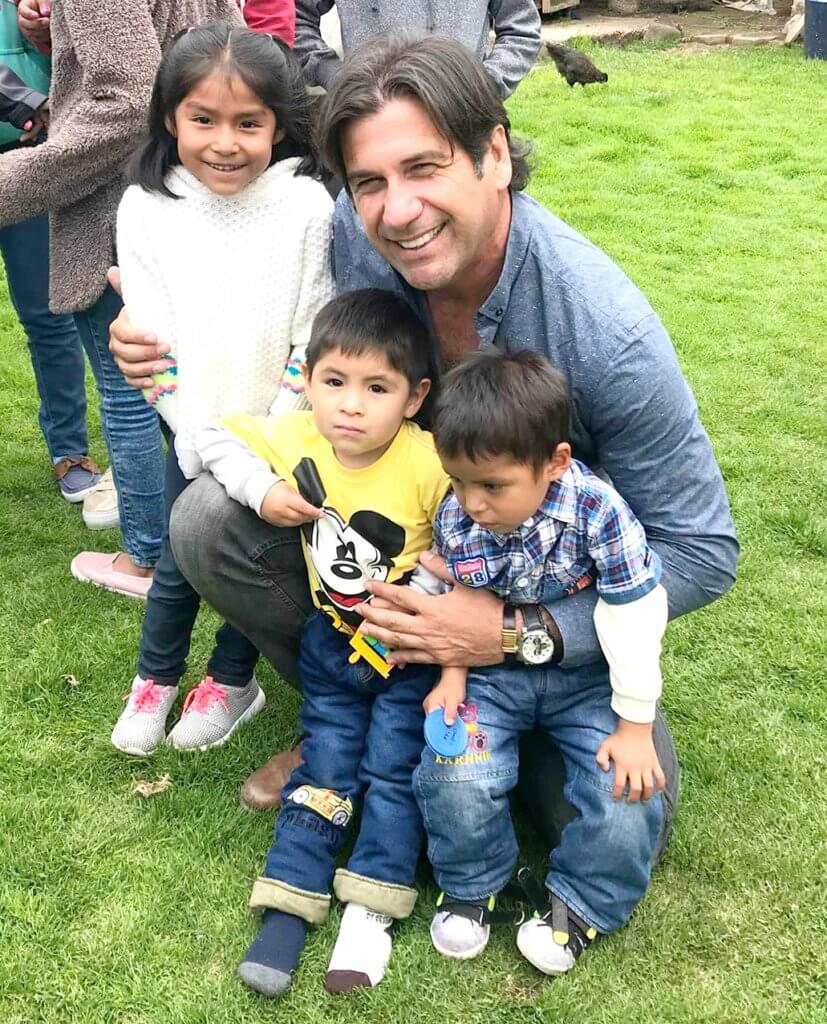 I need more information about NGOs in Peru
Reading information online is always helpful to get first ideas but everyone's personal situation is different. Therefore, we offer you an easy way to book a consultation: 
Consultations about one or several topics of your choice

No matter where you are in the world, the consultation time is shown in your time zone and will take place via Zoom. 
Get a professional evaluation by an experienced Peruvian immigration lawyer
Safe payment with PayPal or bank transfer
Consultation at our office in Lima by prior agreement